Let's face it: there's never a great time to renovate. Opening your space to construction crews, losing access to rooms mid-remodel and enduring the thin but persistent layer of sheetrock dust on every surface of your home make taking the renovation plunge less than appealing. But if you're ready to make a change to your bathroom and remodel your shower, consider scheduling your remodel for the winter months. Read on to learn about the benefits of a winter shower remodel!
Construction Crews Are More Available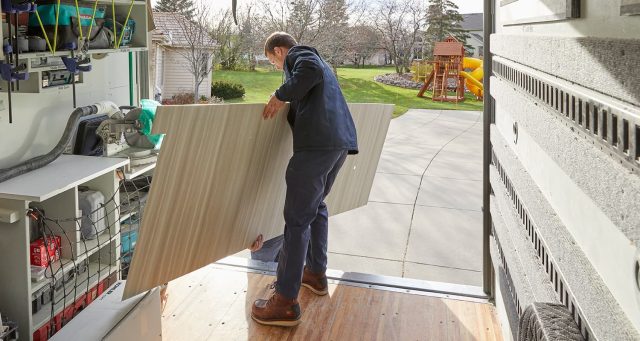 During busier times of the year, like spring and summer, you may have to wait for construction company availability rather than remodel on your preferred schedule. Designers, plumbers and electricians are also seasonally busy, with much lighter loads during the winter months. Planning your shower renovation for the winter season increases the likelihood that all necessary crew members are available.