Kohler: Excellence in the home since 1873.
Kohler is a leader in the bathing industry, with every advancement leading to the best in form, function and style for every shower and bath experience. Discover the lasting beauty of KOHLER® LuxStone for yourself.
Over 150 years
of engineering expertise
Kohler's designers and engineers have worked for more than 150 years to perfect the bathing experience, with everything from contemporary shower fixtures to cutting-edge design elements and accessories. The LuxStone® shower is the result of more than a century of engineering advancements and exclusive Kohler technology, creating a legacy of beautiful and gracious living.
KOHLER Authorized
Dealers
KOHLER partners only with the best contractors in the homebuilding industry. It is important to us that your purchase and installation experiences exceed all expectations, which is why we rigorously vet and select each dealer. Each Authorized Dealer has a stellar client rating and extensive experience in the field, so you can trust that the job will be done right the first time.
Our History
How It All Began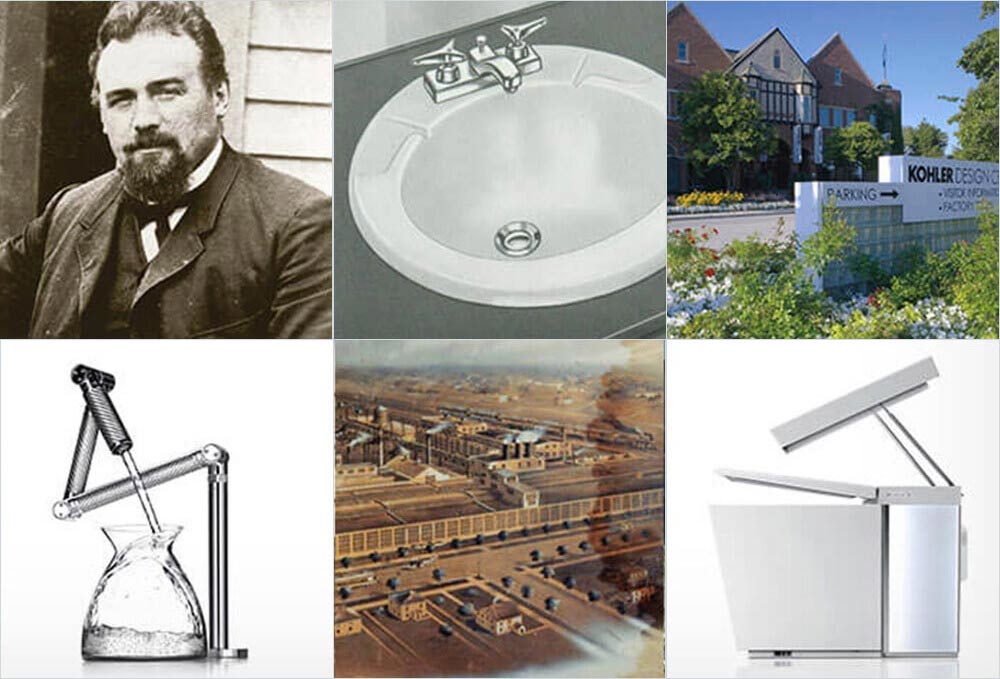 Our company's founder, John Michael Kohler, was an Austrian immigrant, a businessman and a visionary. In 1873, he purchased a foundry in Wisconsin that produced a variety of cast-iron and steel products.
Ten years later, Kohler took a product in his line, heated it to 1700°F and sprinkled it with enamel powder. He called it "a horse trough/hog scalder" that "when furnished with four legs, will serve as a bathtub." Kohler had entered the plumbing business.
Our company has grown from those humble beginnings into a global family of brands leading the way in creating a sense of gracious living in our customers' lives. Through our growth, we continue to uphold that same commitment to quality instilled from our origins. That's what you can expect from Kohler.
Request A Free Design Consultation
or call

to speak with a KOHLER Authorized Dealer
(800) 484-9738
Gorgeous Shower Design
We just love our shower! The gentleman who put it in was very professional. The shower is absolutely gorgeous!
Super Nice Shower Installers
The guys were super nice and did a really nice job. I love it.
A Better Shower Experience
I love my new shower. It makes that time much, much, better for both of us. I am most satisfied with the fact that it's now safer for me and my husband.
Enjoying therapeutic spray settings
The shower itself has a wonderful variety of sprays that we are finding very therapeutic. We are delighted that your products have left us with a much more visually appealing bathroom.